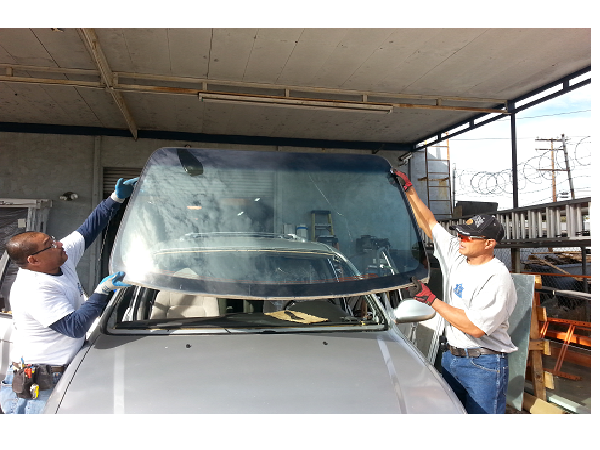 Tri-City has been in the auto glass business for over 37 years and provides auto glass repair and replacement throughout Southern California. We have our own glass shop located in Carson, CA that can service your vehicle or we can come to you. We replace glass for all kinds of vehicles from classic hotrods to motorhomes and mobile homes. If your windshield can be repaired or if it needs to be completely replaced.
3 Bad Things that Can happen
Due to Poor Quality Windshield Replacements
1. Leaking. Unfortunately you won't know this until the next time it rains or you go to the car wash.
2. The force of a deployed airbag could blow out an incorrectly installed windshield.
3. A rollover accident could separate a poorly installed windshield from the vehicle and the roof could collapse crushing the passengers inside. This does not happen when a windshield is properly installed.
4. Using cheap glass can result in cracks and leaking
Other Scary Facts…
At least 75% percent of aftermarket windshield installations are faulty. One of the reasons is anyone can get into the business just by paying a small fee to the Bureau of Automotive Repair. Currently the State of California currently requires no training or certifications. Beware of dealing with mobile repair operators who charge seemingly dirt-cheap. There's a reason and most likely you'll be sorry.
Call to Schedule a Windshield Repair or Replacement
310-830-2410
If you want your car's windshield to be high quality installed by trained technicians with years of experience at a fair price you owe it your car and your safety to call Tri City Glass.
Vehicle Glass Services
Auto Glass Repair and Replacement
RV Windshield Replacement
Motor Home Glass
Camper Glass Replacement
Heavy Equipment Glass Replacements
Call Now For an Estimate
310-830-2410